Rare opportunity! Register today for our master class with GRAMMY nominated producer Steve Addabbo – singer, songwriter, musician, producer, engineer, and studio ace extraordinaire.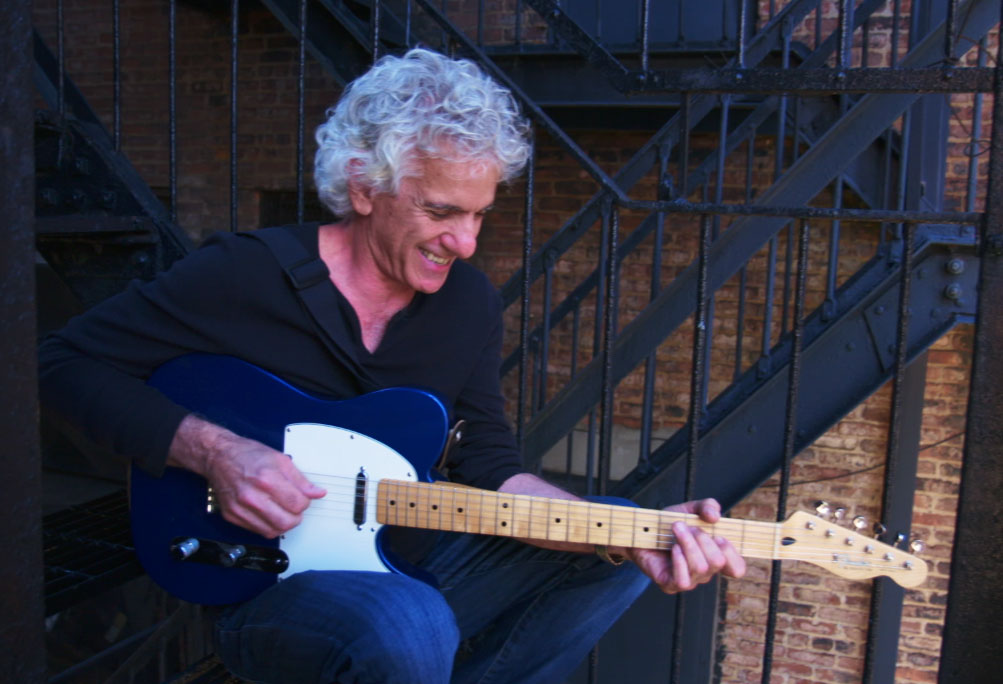 WHAT: Making Records, Making Hits – Master Class w/ Steve Addabbo
WHEN: Saturday, Jan 28, 2017
TIME: 1pm-5pm
WHERE: Shelter Island Sound
Held in the control room of Shelter Island Sound (www.shelterislandsound.com). Questions welcome!
FREE for ASCAP members/$100 for non-ASCAP members
Class size limited to 10.
Ready to record?
Learn how to take your demo to a world-class final recording
with GRAMMY nominated producer Steve Addabbo.
A master class in record production.
Addabbo, the man behind-the-mix-console for the 400+ tracks found on Bob Dylan's recent Bootleg Series Vol. 10 (Another Self Portrait 1969-1971), Vol. 12 (The Cutting Edge 1965-1966) and Jeff Buckley's "You and I", is perhaps best known for jump-starting the major-label recording careers of Suzanne Vega and Shawn Colvin. But his discography as producer and engineer also includes artists as varied as Richard Barone ( Sorrows & Promises: Greenwich Village in the 1960s) and his band the Bongos, Eric Andersen, Once Blue, Bobby McFerrin, Jason Miles, Willie Nile, Jane Olivor, Richard Shindell, Olivia Newton-John, Valerie Ghent, Ben Sidran, Loudon Wainwright, and Dar Williams, to name just a few.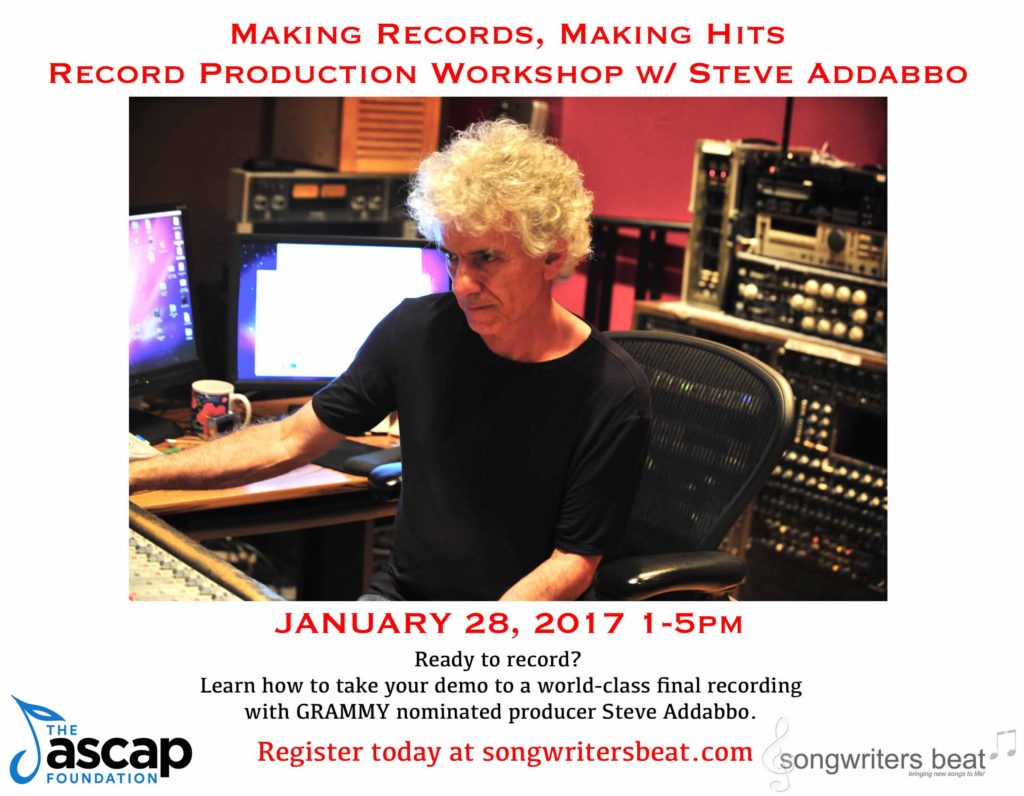 This innovative workshop made possible thanks to the ASCAP Foundation.